Hosmat Hospitals
Medical Tourism
India
Medical tourism in India is growing in popularity as patients seek better and less expensive treatment choices in India. India has also begun to assert itself in the medical tourism business, which was formerly controlled by industrialised countries such as the United States and Singapore, to name a few. Some of the most popular medical treatments in the areas of cardiology, neurology, and orthopaedics dominate medical tourism in India. Indian medical tourism is booming, thanks to the country's well-connected major cities by air, other forms of transportation, and the presence of all of the world's major airlines. The Indian government has also recently relaxed visa requirements and adopted a new E-visa program, both of which are aimed at encouraging medical tourism in India.
Compassionate care. Extraordinary nursing.
The Hospital -
Orthopedics, Sports Medicine, Arthritis, Neuro, & Accident Trauma
HOSMAT Hospital is the first Comprehensive Tertiary Care Hospital in India specializing in Orthopedics, Accident-Trauma care, (Arthroscopy & ACL surgeries), Sports medicine, Arthritis, and Neurosciences. The hospital after being awarded the prestigious NABH accreditation, has now diversified into a multispecialty hospital while still retaining its brand image and focus on orthopedics and its related subspecialties.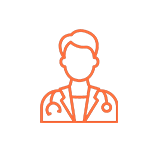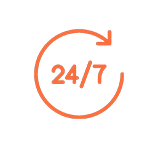 620000+
Satisfied Patients
Factors Contributing
Increasing
Medical Tourism in India
Medical tourism is growing rapidly in the Indian subcontinent, according to current trends in the industry. As a result, some of the elements leading to a growing share of India's next crown gem, medical tourism, are highlighted below:
Quality healthcare at reasonable costs
Patients may anticipate exceptional healthcare and assistance in India, which has state-of-the-art hospitals and healthcare technologies comparable to those found in wealthy countries.
Savings for the patient
Major procedures, such as cardiac surgery and orthopaedic treatments, are exceedingly expensive in certain developed countries, such as the United States. Coming to India and receiving the same treatment decreases the patient's costs by up to 50% while maintaining the same level of treatment quality. Patients visiting India can afford better quality services like lengthier hospital stays during recuperation and rehabilitation, which would otherwise be prohibitively expensive in their home country, thanks to cheaper healthcare prices.
Bypassing waiting lists
The prompt response to the health condition, which may need a long wait in the home country, is a major reason why patients from other countries choose medical tourism in India. This is especially true for individuals with chronic illnesses who must wait for treatment with drugs in their home country before being operated on.
World-class doctors
Our physicians and surgeons on the boards have studied and/or practiced in other countries and are up to date on the latest technology and treatments to be able to give patients in India. As a result, patients drawn to medical tourism in India get access to some of the most competent and renowned doctors available on the subcontinent.
customized approach
HOSMAT Hospitals provide medical tourism in India services to tourists today and have a well-thought-out plan in place for visiting patients, which includes everything from obtaining a medical visa, preparing documents, scheduling appointments, and staying, to arranging transportation for medical care and even sightseeing.
Hosmat Hospital
Facilities
&
Services Offered
OPD, IPD & Diagnostic Services
Patient Care Services & Management
International Patient Management Services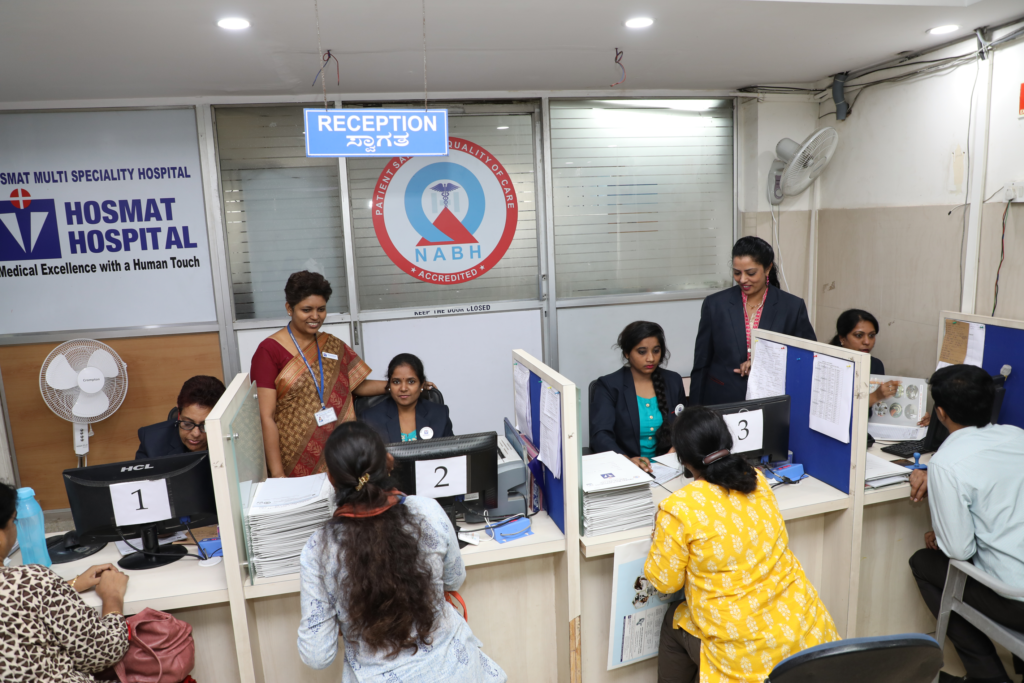 Services Provided
24x7 Services

HOSMAT Hospitals
MAIN SERVICES

SUPPORT SERVICES

ACCIDENT & EMERGENCY MEDICINE

SPINE (BACK & NECK) SURGERY

PLASTIC AND RECONSTRUCTIVE SURGERY

MEDICAL & SURGICAL GASTROENTEROLOGY

GENERAL MEDICINE AND ICU CARE

CARDIOLOGY (NON INVASIVE)
Your health, your choice
Insurance
Providers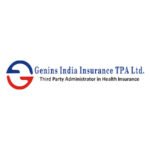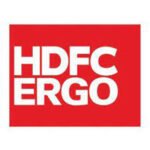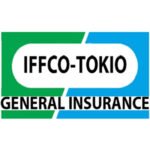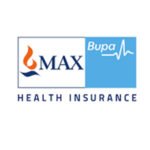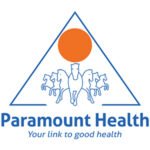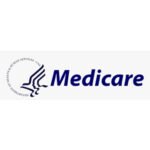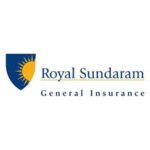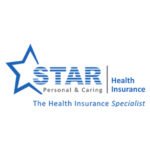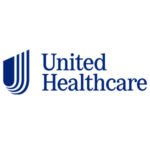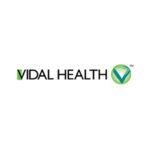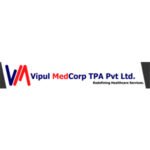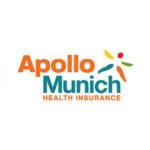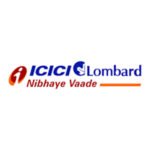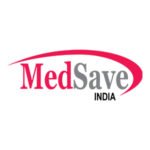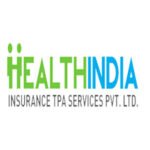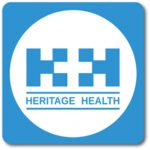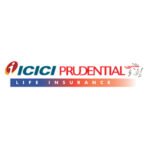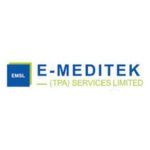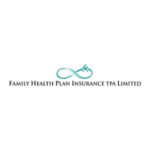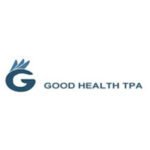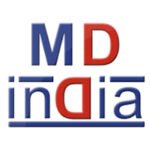 Hosmat Hospitals
Hospital
Ambience
Hosmat Hospitals
Front
Office
Hosmat Hospitals
Emergency
Trauma Care
Hosmat Hospitals
Intensive
Care Unit
Hosmat Hospitals
Dental
Department
Hosmat Hospitals
Nursing
Station
LOCATION
#45 Magrath Road, Bengaluru, Karnataka - 560025, India
EMAIL
info@hosmathsopitals.com
CALL ANYTIME
080-2559 3796
080-2555 2222
We are here and always ready to help you.
We'd love to
hear from you!
Let us know how we can serve you and we'll get back to you within no time.