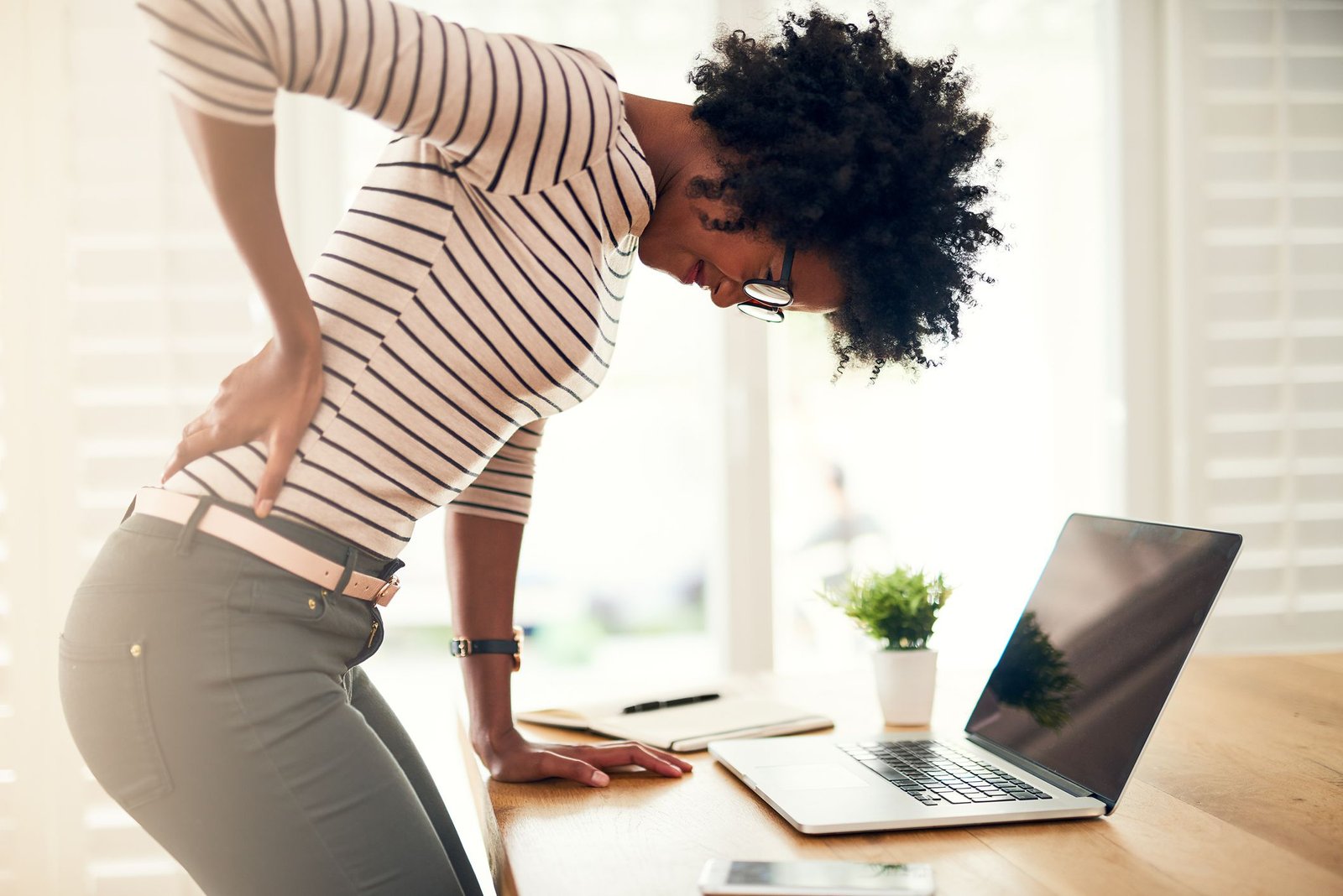 Almost all individuals on the planet have back pain at some point in their lives. You probably have or will have back pain at least once in your life, regardless of whether you work in an office, are a CEO, are an athlete, or are a stay-at-home mom. We all dread this because it interferes with our plans and everyday schedules.
Fortunately, there are currently solutions for this. Here are some recommendations for treating back pain from our group of doctors.
Maintain Good Posture
Poor posture strains and stresses the back, resulting in mild to severe back discomfort. Slouching while sitting, rounding your shoulders, or bending sideways while standing are all actions that contribute to poor posture.
To keep our spine's bones properly aligned, we must maintain appropriate posture.
Here are some things we can do to stand with good posture:
Always stand up straight.
Keep your feet at shoulder-width apart.
When standing for too long, regularly shift your weight from one foot to another.
Whenever possible, let your arms hang naturally.
And here's what we can do to maintain good posture while sitting down:
Make sure that your feet are touching the floor. If the seat is too high, use a footrest or stool.
When typing, keep your elbows close to your body.
Make sure that your shoulders are always relaxed.
Use a pillow to support your back if the chair does not have a backrest.
Doing a couple of these things can make a big difference in your posture.
Exercise
Your muscles, ligaments, and joints stay healthy with regular exercise. By enhancing the strength of the muscles that support the spine, back exercises can help relieve back discomfort. A strong core also gives your back additional support and aids in injury prevention.
The following exercises can be done to treat back pain:
Partial crunches
Press-up back extensions
Wall sits
Corner stretch
Bird-dog pose
Cat-cow pose
Pelvic tilts
Maintaining a healthy weight is beneficial for your back and is facilitated by exercise. To learn which exercises are helpful and which are dangerous, it is crucial to first speak with a physical therapist.
Fix Your Sleeping Position
Sometimes, the primary reason of our back pain may be how we sleep. The greatest recommendation is to lie on your side with a pillow between your legs. Your pelvis, hips, and spine are kept appropriately aligned as a result.
Those who want to sleep on their stomachs must position a pillow beneath their stomach. Put a pillow under your legs if you must sleep on your back. These might aid in easing back pain brought on by improper sleeping positions.
Engage in Physical Therapy
It is always better to contact a physical therapist if your back pain has gotten out of hand or if you want to commit to caring for your bones and muscles.
Physical therapy promotes recovery and reduces inflammation. Through exercises and activities designed to treat your particular pain, it aids patients in regaining their mobility. You will be supported and guided throughout your recuperation by qualified therapists and orthopaedic specialists. They can be relied upon to provide you with the greatest exercises and guidance as you work toward leading a healthier and more active lifestyle that your body will benefit from.